STACK,
PACK, AND…
HAVE A TASTE!
PPHU "FIC" Tomasz Fic is a family company with a history of over twenty years, which has managed to work out a strong position in the industry. We have continuously operated on the polypropylene packaging market since 1999 and, during these over two decades, we carefully built our position step by step. This is why we can now proudly say we are treated as a reliable and trustworthy business partner, recommended by one company to another.
As we have mentioned, the history of our Company is rich, and dates back to the end of the previous century. We have observed many changes since then. A major change occurred on 12 December 2012, when the son stepped in to replace his deceased father, and became the owner.
Further major changes took place five years later, in 2017. This is when we changed our premises and built a state-of-the-art production building, which helped us establish our position on the polypropylene packaging market.
Discover how we care for the environment…

Click on the leaf to
find out more.
By choosing us as your business partner, you choose a company specialising in manufacture of polypropylene packaging.
The packaging can be applied both in the food sector, and for industrial purposes.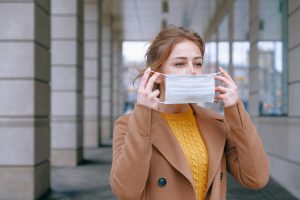 Informujemy, że zgodnie z wytycznymi Ministerstwa Zdrowia oraz Państwowej Inspekcji Sanitarnej, dołożyliśmy wszelkich starań, mających na celu
Czytaj więcej
We are committed to development.
Find out about our latest job offers.